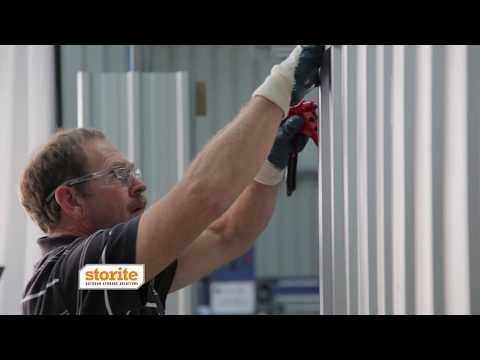 EXCLUSIVE
Storite
Rite 3 Sloping Roof Garden Shed W: 1.83m, D: 1.53m, H: 1.98m Alu-zinc
SKU: 167324
MODEL: RITE 3 - Z/A
Mitre 10
Available at Mitre 10 MEGA and selected Mitre 10 stores.
Floor area 2.80m squared. Flooring and accessories can be added at an optional extra cost. Lockable hinged door with door bracing for security. Tools and assembly required. Features a sloping roof for easy drainage. Rivets and screws supplied. H: 1980mm at front, W 1830mm, D: 1530mm.
Features and benefits
Made from Hi-tensile steel.
Deep-rib profile for extra strength.
Durable stainless steel hinges supplied.